Quick Fact: On April 9, 2023, Rinku Khanchand Singh, better known by his stage name Rinku Singh, helped Kolkata Knight Riders overcome Gujarat Titans by hitting five straight sixes in the final five balls of the game.
Name
Rinku Singh aka Lord Rinku Singh
Date of birth / Birthplace
October 12, 1997/ Aligarh, Uttar Pradesh, India
Role

Batting style: Left-handed

Bowling style: Right-arm off-spin

IPL Teams
Kolkata Knight Riders, Punjab Kings
Cricket Coach
Masood Uz Zafar Amini (childhood coach)
Surendra Bhave
Abhishek Nayar
Chandrakant Pandit
Achievements:
On April 9, 2023, hit five consecutive sixes in the final five balls of the game's final over to assist Kolkata Knight Riders disappointed Gujarat Titans.
Signed by the Indian Premier League team Kolkata Knight Riders in 2019.
Leading run-scorer for Uttar Pradesh during the 2018–19 Ranji Trophy group stage.
Acquired in 2017 by the Punjab Kings of the Indian Premier League.
Rinku Singh is a outstanding cricketer with a promising future. He's a strong-striking batsman and a well oriented off-spinner. He plays the field well, too. He is well-liked by his followers and is renowned for his optimistic personality. In the years to come, Rinku Singh, a rising star in Indian cricket, will undoubtedly be a force to be reckoned with. Rinku Singh grabbed everyone's heart in the 2023 IPL season, despite the fact that his team lost.
Rinku Singh said "I have been getting lots of good respect since the 5 sixes, it feels good – when people know you & respect you"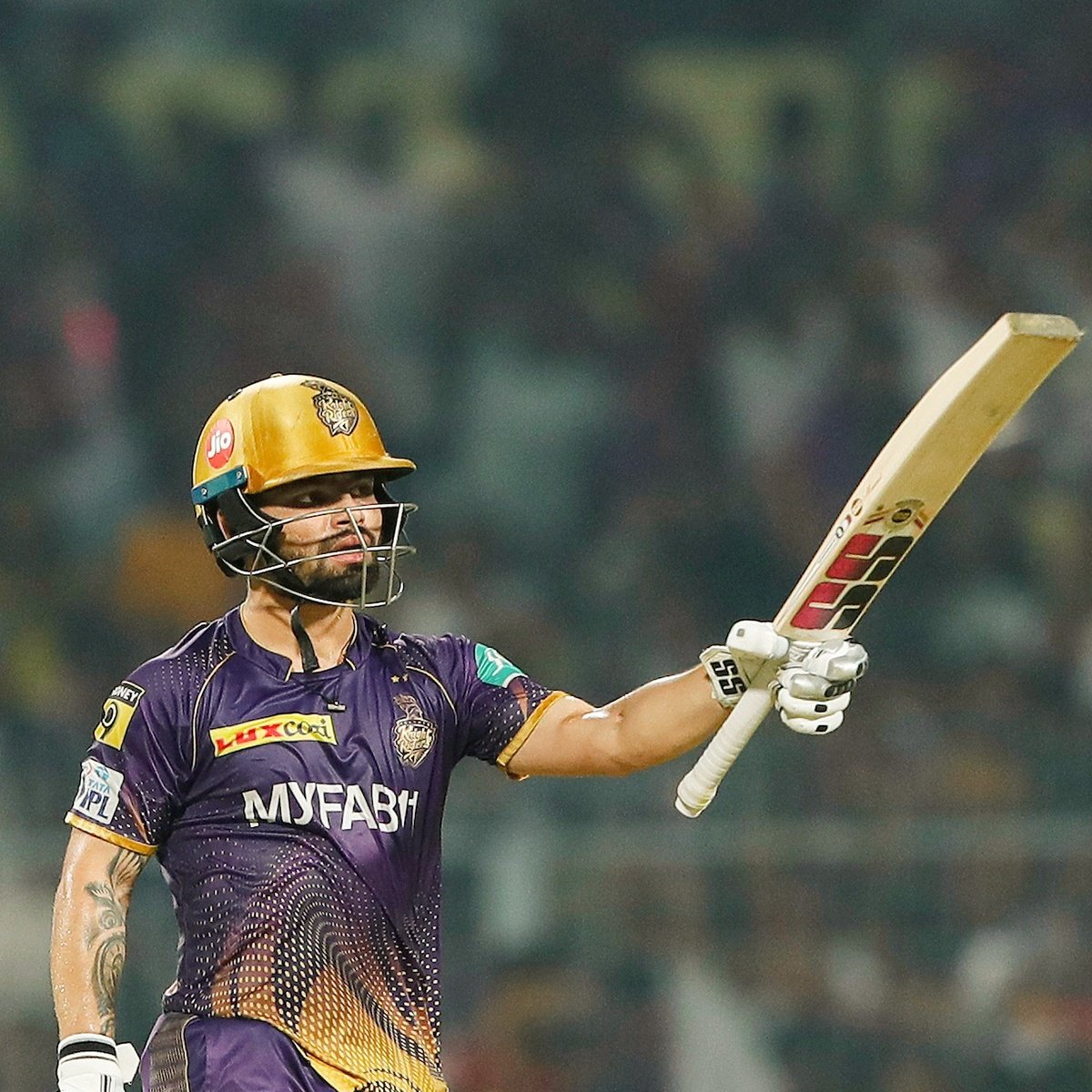 Rinku Singh's kindness and empathy
When Rinku Singh was sold to KKR for barely 55 lakhs, he resolved to use that money to build a hostel in Aligarh for underprivileged and undervalued cricketers so that no one else would have to perform menial tasks like sweeping again in order to accomplish their dreams.